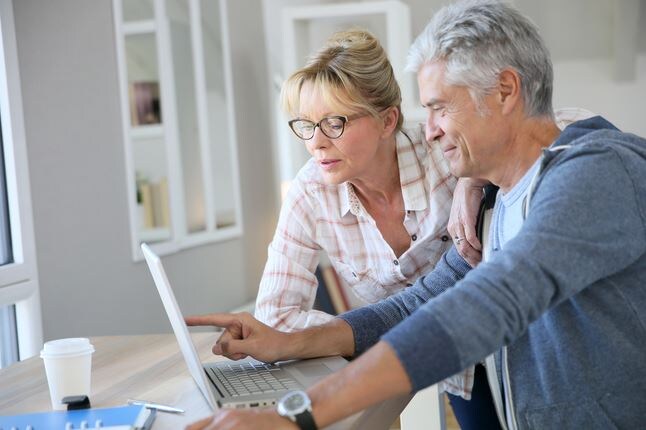 ​
Leasing is a popular financing option, but at Deland Kia we also work with many who prefer buying a car and owning it for the long run. Due to the longer commitment and higher monthly price, here are things to consider as you're shopping for a new Kia to take home.
Size and Lifestyle
Here's an example: it might just be you and your spouse right now, but do you plan on having kids in the near future? If that's the case, you might want to consider forgoing compact sedans or subcompact crossovers and instead choose a midsize sedan or a larger crossover. That way you have a vehicle you (and your future family) can grow into!
Wants vs Needs
Even non-luxury vehicles have gotten quite luxurious in the past few years, and the Kia lineup is no exception. However, you must consider what you truly need to have aboard your vehicle and what is just a desire; desires are good, but if you have a tight budget being reasonable matters.
For example, the surround view camera you can get on top model trims is pretty exciting, but if you don't do a lot of parallel parking in a busy downtown area then it might be a technology you only use once or twice a month and doesn't justify the higher price tag.
Drivability
You can do a lot of researching by visiting websites and reading articles, but it's crucial that you pay attention during your test drive; the Kia model that sounded great on paper just might not feel right. Perhaps the acceleration is a bit low for how much stuff or people you'll with with you. Or maybe because you're tall you're feeling a bit cramped in the cabin.
Because you'll be owning this vehicle for many years and paying a decent chunk each month, it's important that it's a vehicle you feel confident and comfortable in as you drive around the Deland FL, Daytona Beach, Orlando, and Ocala areas we serve. And we want you to choose the option that's best for you, and not just the most expensive model with all the bells and whistles.
These and the tips here are just a few things to consider when shopping for your next vehicle. Contact us if you have questions about our inventory, pricing, or just come down for a face to face conversation and test drive!