Compare the 2019 Kia Forte & 2019 Ford Focus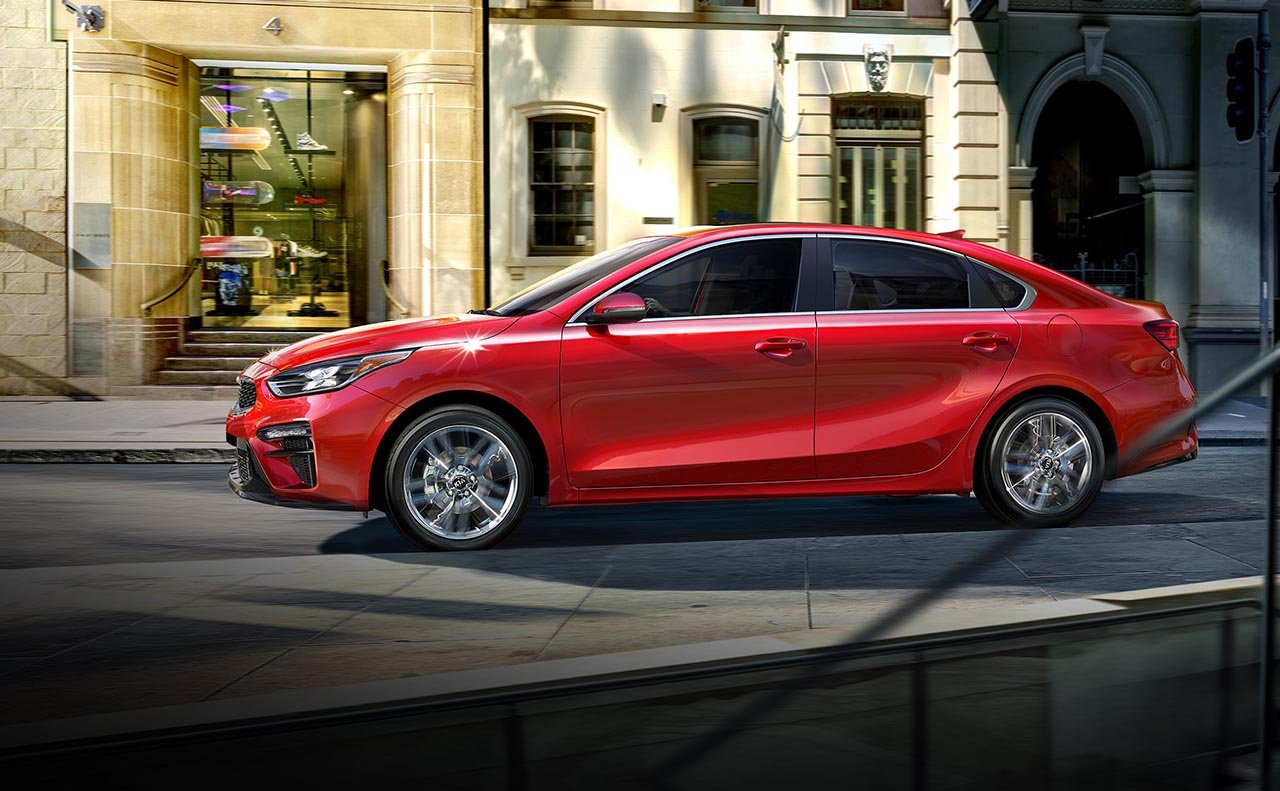 Drivers in Deland, FL know that a Kia sedan has the benefit of everything you ever need in a car, but at a price you want. With the capable suite of safety features, a small starting price -- or maximum price for that matter -- the 2019 Kia Forte manages to make an impression wherever it goes. The Ford Focus was a major groundbreaker back in the early 2000s, but it's not unknown that the model has failed to bring its A-Game since then. With 2019, it promises some impeccable upgrades and additions, but there's no specifics on its US release just yet, meaning drivers will have to settle for last year's model.
The 2019 Forte is not only available to you today, but it's been given the latest features you crave in a sedan to help your commute come alive. A large touchscreen is made to help you access your smart devices, thanks to Apple CarPlay and Android Auto, which is standard on the 2019 Forte. You also can expect an eight-inch rear camera display for optimum visibility when you need it most, but the jury is still out on what the 2019 Focus will be offering for sure. Here's what we do know:
Straight away, the 2019 Forte stands out for its price, which is lower than the 2019 Focus.
The 2019 Forte also offers Ocala customers better fuel economy than the 2019 Focus does.
Automatic climate control keeps your cabin at the optimum temperature, giving you one less thing to worry about. The 2019 Forte offers it on the base trim, while the 2019 Focus does not.
Another base trim offering with the 2019 Forte is Satellite Radio, which isn't offered on the 2019 Focus at the base level.
With your 2019 Kia Forte, you'll get more passenger volume than the 2019 Ford Focus can offer, which won't do for the driver with a busy lifestyle.
Cargo space is equally important, and the 2019 Forte also stands out ahead of the 2019 Focus in this area as well.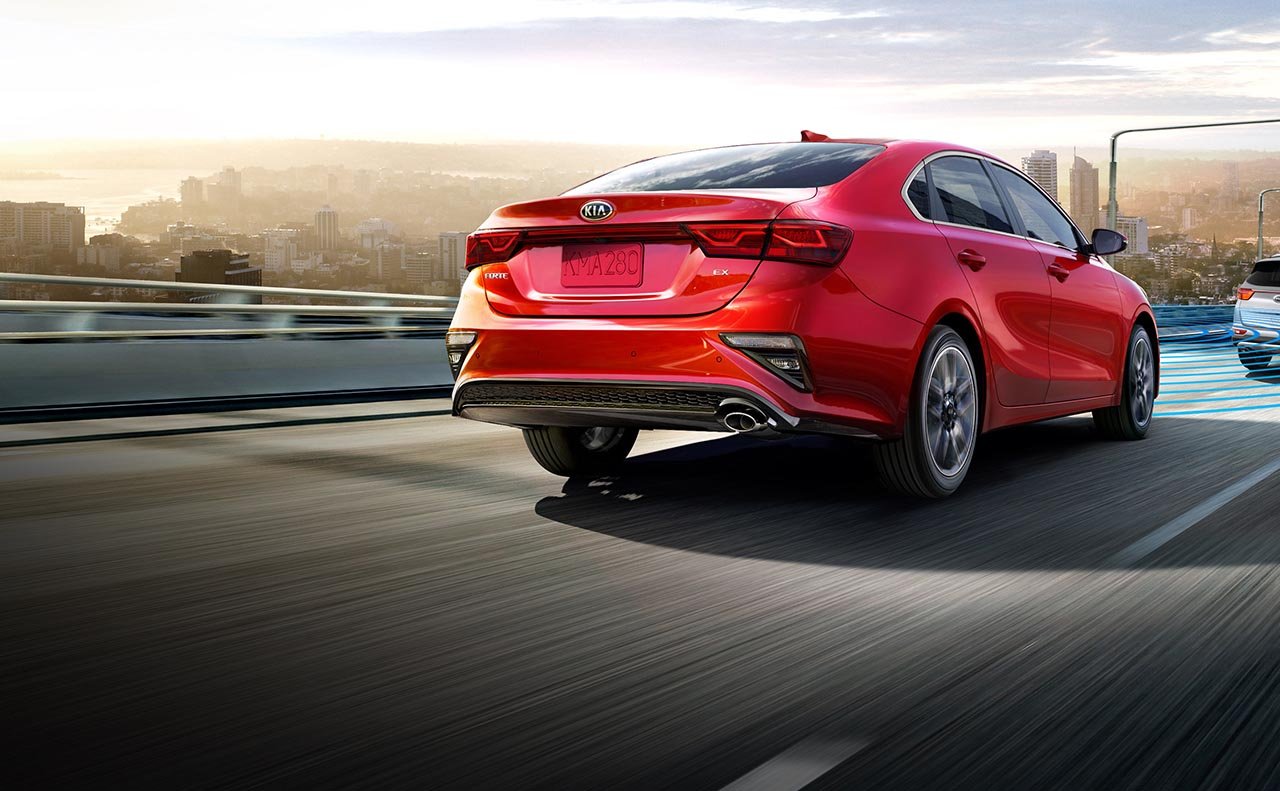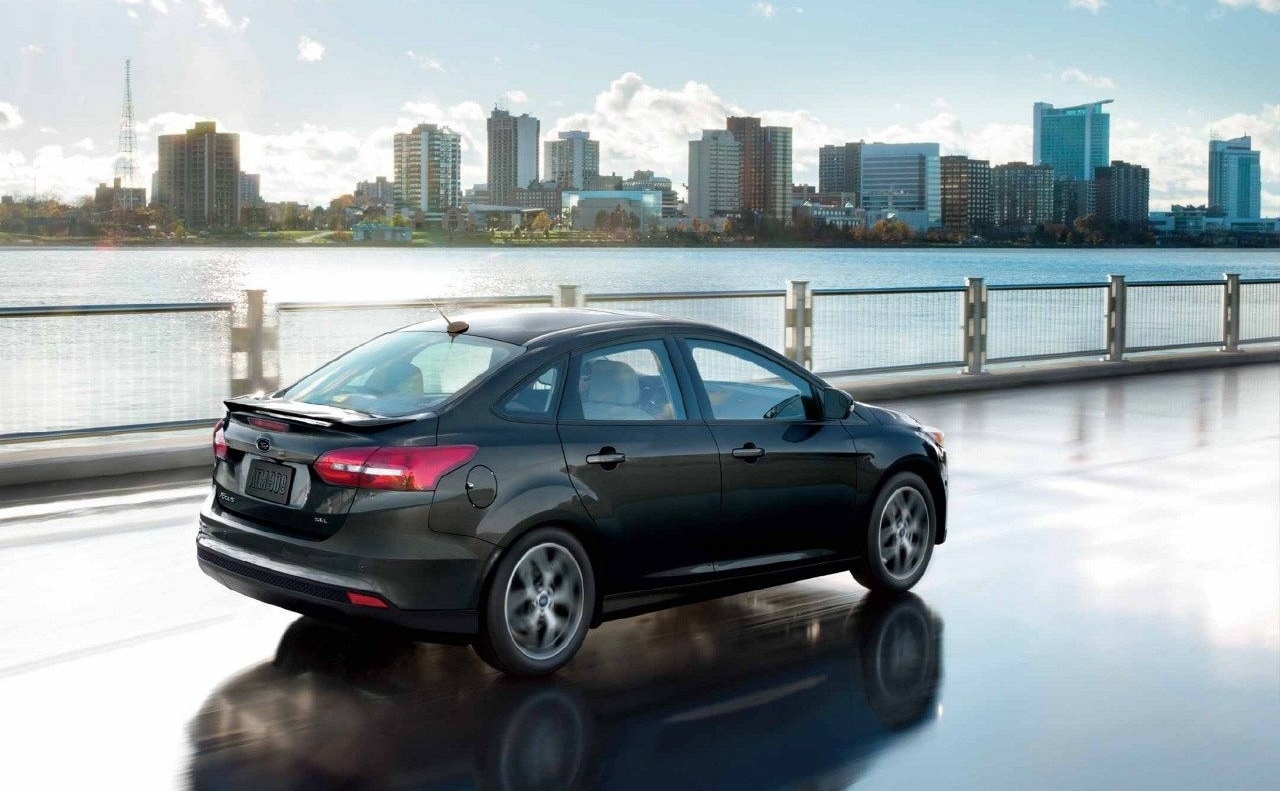 Drivers in Orlando can equip the practical wireless charging feature on the 2019 Forte for your compatible devices to stay fully charged while on the go, while the 2019 Focus only provides it as an option, you'll need to spend a lot more for.
The highest trim for the 2019 Kia Forte is the EX trim, and it's available at under $22,000 and offers Rear Cross-Traffic Warning and brake assist features, while the highest trim 2019 Focus charges you significantly more to equip similar features.
The 2019 Focus isn't available in the US for now, and it's undetermined when it will be, but the 2019 Forte is available, and you can even test drive it before bringing one home to Daytona Beach -- something you can't do with the 2019 Focus, unless you go for last year's model.
In the 2019 Ford Focus, you get the option to equip the CoPilot360 package, which offers blind spot monitoring, forward automatic braking, and lane keep assist. You get these features in the 2019 Forte without an expensive package.
Now that you've learned how the 2019 Kia Forte can stand out against the 2019 Ford Focus, and its 2018 model year as well, you can come down to test drive our cars to see for yourself. We're prepared to offer you a Kia lease or loan that suits your budget and lifestyle, and all you have to do is reach out to us and tell us what you need. What have you got to lose? Visit us today and get started towards finding the new Kia sedan that is right for you.
Hours
Monday

8:30 AM-8:00 PM

Tuesday

8:30 AM-8:00 PM

Wednesday

8:30 AM-8:00 PM

Thursday

8:30 AM-8:00 PM

Friday

8:30 AM-8:00 PM

Saturday

8:30 AM-7:00 PM

Sunday

11:00 AM-5:00 PM